Eeeekk! It's Friday the 13th, which means bad luck and scary stuff. Except when it doesn't. Today was a fine day (not scary at all)! I got to visit my mom and take my bunch of cards to the nursing home so the residents will have Valentines.
My mom is at home now, but spent a bunch of weeks in the nursing facility after a fall and it was one of those bummer places. It's good that they exist, just they aren't the most uplifting places. The people there were kinda great, though, since they got my mom back on her feet. So, I took the staff some candy and a thank you card.
They said they needed 96 cards when I was expecting them to say 80, so I made 50 cards last night! This is what 96 cards looks like in a box.
My hubby and son helped me write notes in the cards and it was so helpful! I made a lot of Hello cards, because I wanted to get them all finished for Valentine's Day, but I wasn't sure I'd pull it off. This one uses Doodlebug stickers and papers and I love them!
This one uses watercolors and a hello die and a flower sticker by Maggie Holmes. The stamp is Hero Arts and it's my newest stamp...I'm loving it. The lines are so elegant, don't you think? If you want one of your own, you can head over to a2z Scrapbooking Supplies to order Hero Arts/Basic Grey Waves Stamp. p.s. I have it on good authority that the new Spring Collection from Hero Arts is in at a2z...I'm going to get one of the new Stamp and Cut sets...and some other cool stuff!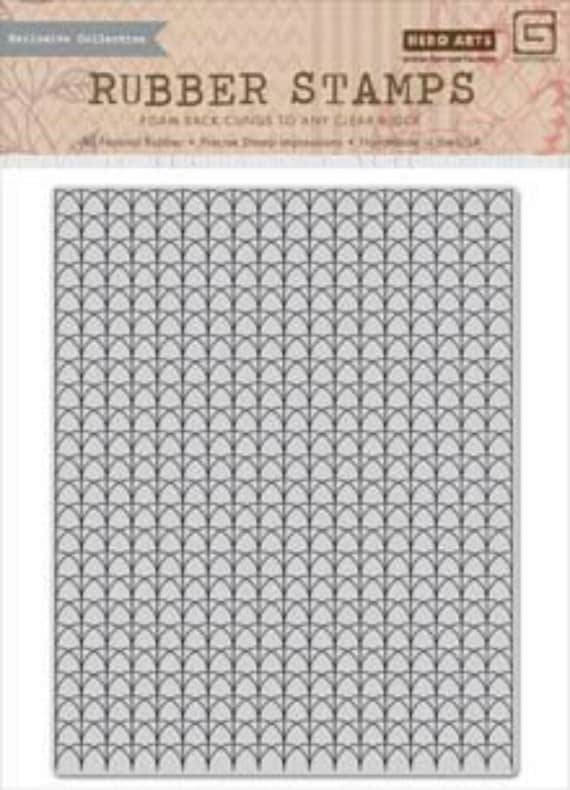 Hope your Friday the 13th was good and that Valentine's Day is fantastic!
Chark