Here's a little sneak peek of my post on the a2z Scrapbooking Supplies blog today.
I made two cards with the same stencil for my niece and my nephew. It was fun! Don't forget, if you need some crafty goodies from a2z, you can use my code CHARK15 to get 15% off your order of $25 or more. Woohoo! Pluuussss, you can enter the November monthly challenge if you use a Hero Arts stamp and try to win a gift certificate to the store!
Here's the

Book Cover of the Week

—haven't read it, but I want to because I like the cover!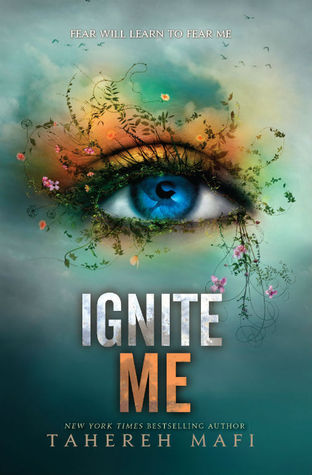 Happy Monday!
Chark