The temperature decided to dip back into the 30s today, which means it feels more like December...brrrr! All the better to get me in the mood to finish up my cards (yes, I know it's getting ridiculously close to Christmas).
Today I'm over at the a2z Scrapbooking Supplies blog with my trusty triangle die from Hero Arts that I love so much. It's so fun and versatile and can make any card a statement card.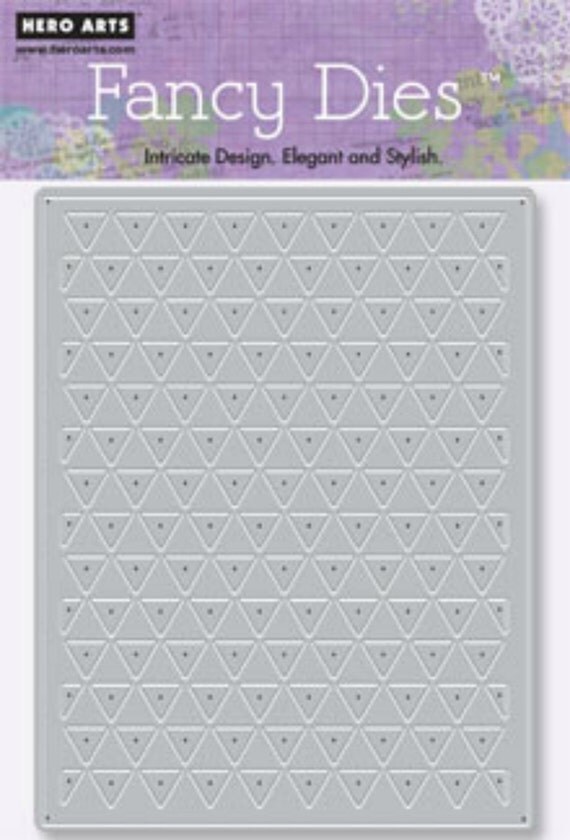 Here's a peek at my post and cards today, which involve gelatos and watercolor and in which Santa guest stars.
If you're looking for crafty gift ideas, head over to the a2z Scrapbooking shop for some goodies. If you use the code CHARK15, you can get 15% off your order of $25 or more. Because my blog readers rock...and cuz they told me you could use me as a coupon.
Happy Wednesday!
Chark