Plenty of snow in my yard and driveway—free to anyone who hauls it away! I know, it's January, in Ohio, stop complaining, right? It's really the bitter cold that's the problem...I'd rather do anything than errands right now. I know! I'll do a blog post!
Here's a card I made for a friend for New Year's. I'd like to be more organized and get my Christmas cards out before Christmas, but since that rarely happens, I have to send New Year's cards. I used my all-time favorite Hero Arts Triangle Die.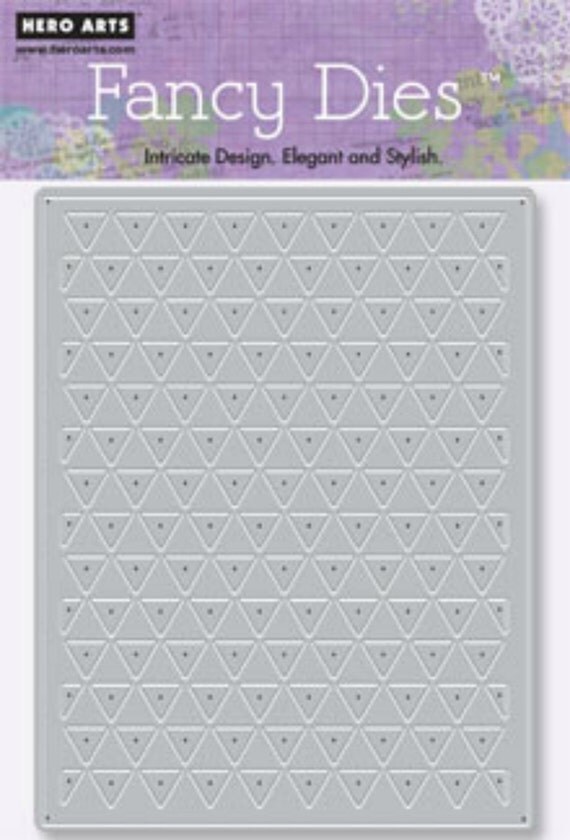 It covers the card front and is so versatile for masculine and feminine cards, plus I've used it to emboss and for stenciling too—just search my blog for "triangle die" and see how many times I've used this baby. It even got me published in Papercrafts magazine!
I used triangles from past die cutting to fill in some spots and found black, pink, aqua and silver pieces to insert. Then I added a little banner with silver mini alphabet letters.
Inside, I used banners from and drew in the numbers and string with a sharpie. I'd like to do more with the inside of my cards this year. That's as close to a resolution as I'll make on New Year's. Now it's time to delay those frigid errands some more with cleaning out the craft closet. I mean, c'mon, it needs it! Please don't make me go outside! Cleaning is always good, right?! I knew you'd understand.
Have a Happy Wednesday!
Chark
p.s. if you want your own Triangle Die, go to the a2z Scrapbooking Supplies link here and use CHARK15 on your order to receive 15% off any $25 or more purchase!