You can see a graduation card I made for the a2z Scrapbooking Supplies blog today here. Here's a peek!
It's a little nontraditional for a grad card, but still appropriate for a girl...or a guy who likes butterflies :) I used these Hero Arts paper flowers and they are so cute—just $3.99 a pack for 24 flowers in each pack—and they come in greens, earth tones, yellows and pool colors as well. Fab!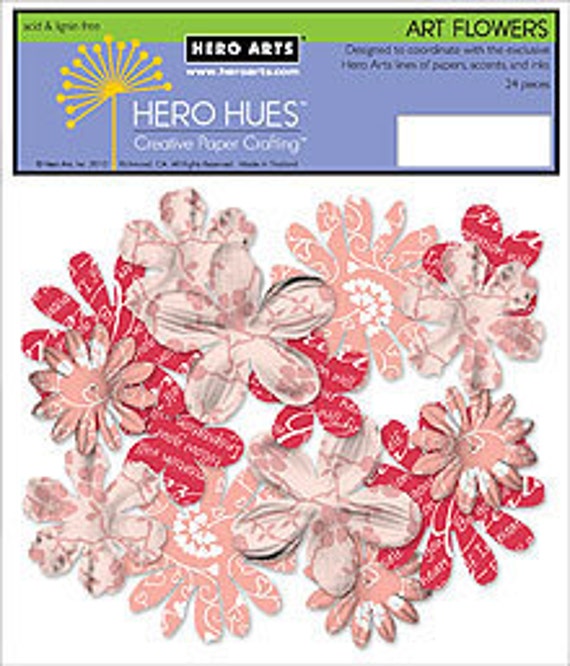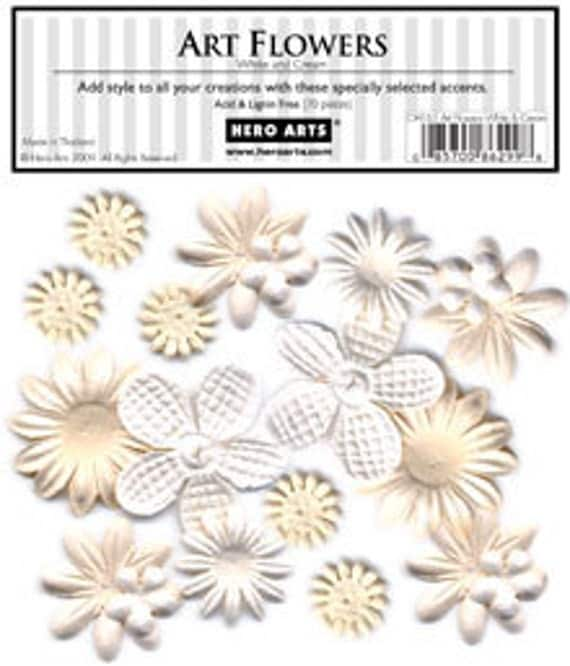 You can hop over to the store here if you think you want these flowers for your projects...I'm already planning more and I'm thinking if you check back Friday, you'll see what I'm working on.
Remember, if you order at a2z
1. you can use CHARK15 to get 15% off your $25+ order
2. you support charities for kids and adults with Behcet's Disease and Gluten Allergies.
3. And you can request any Hero Arts product that isn't in the store and they will order it for you speedily.
So...you can get great Hero Arts goodies, help people. and save money—this calls for a celebration!
Happy Shopping!
Chark