I used my Star Stencil for my projects over at a2z Scrapbooking yesterday and all I can think of is the One Republic song, Counting Stars, even though I didn't actually count any of my stars.
Here's the video if you're singing the song now too and here's one of my projects I have up at the blog. You might want to check out today's post too, from Cornelia, cuz it's gold and fabulous!
Last thing for today—it's the Book Cover of the Week!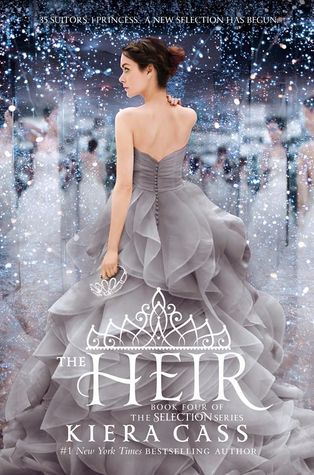 Haven't read it, but now I want to since it's so lovely!
Happy Monday!
Chark