It's the official start to the summer here in the U.S., Memorial day weekend. The pools open, you get Monday off and there's usually a cookout to go to. We're doing a little grad get-together here but instead of a cookout, we're doing walking tacos in the crock pot. Fun and easy and fast!
Here are a couple of fun ways to enjoy the weekend. Red, White and Blue cupcakes, of course!
Patriotic fruit kabobs.
Red, white and blue pasta salad. Here's how to make the blue and red pasta, and here's my favorite pasta salad recipe.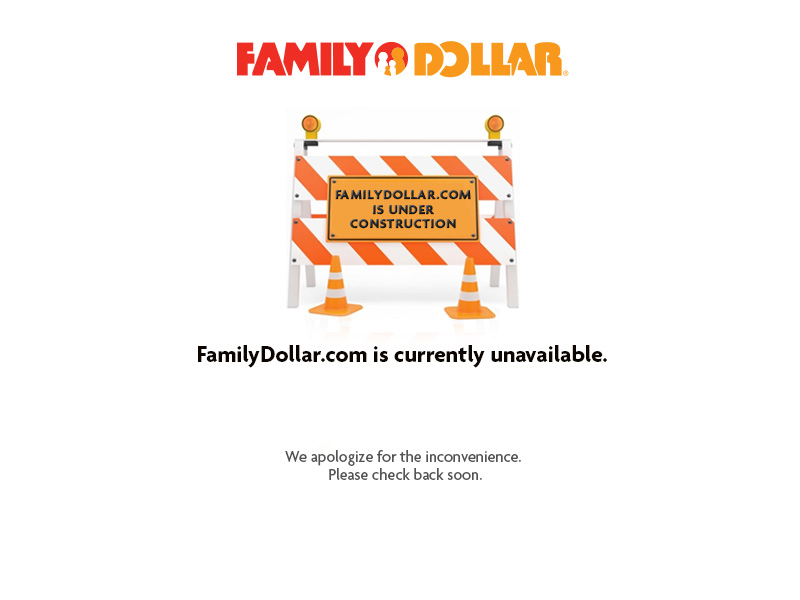 There are tons of Memorial Day sales too, crafty and otherwise. If you like crafty sales, check out Jo Ann's and Michael's and this one at Drive By Crafts and Scrapbook.com always has something on sale (lucky me), Alpha Stamps has a great sale area and of course if you head to a2z Scrapbooking and fill your cart with $25 or more, you can use the code CHARK15 to get 15% off your total any day!
And don't forget while you're enjoying Memorial Day festivities, that the holiday first began as Decoration Day after the Civil War to decorate soldiers' graves. Nowadays, we tend to the graves of our loved ones and remember all service people who have put their lives on the line for the protection of our country. They have my gratitude.
Chark