If you're a Winnie-the-Pooh fan, you know that means it's windy and rainy and basically the kind of day you want to spend indoors...doing crafts...all day. Hmmmm. Sounds good to me!
Here's a card I made with my new Triangle Background die from Hero Arts and a2z Scrapbooking Supplies. I have tons of different papers that I cut out the other day, so expect to see a lot of cards with this die. It's easy and fun to use and I love how it looks.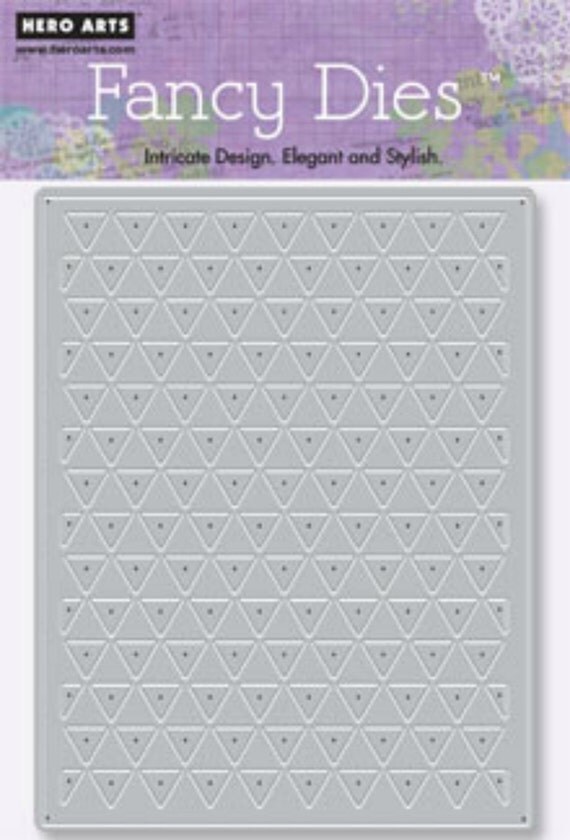 Tigger and Piglet are stickers that are appliques that someone gave me. You can sew them onto clothes, but they aren't terribly thick so I thought they'd work for a birthday card. I used Bazzill Swiss Dotted cardstock for the background piece and just a bright blue for the die cut piece.
Oh, and Pretty Little Studio is having a one-day (today!) sale on printed vellum. Each sheet is just 50¢ on sale. I previously bought the stars and woodgrain in aqua—love! I'm buying more today.
Marie Capistran over at the blog made a layout with the rainbow vellum here. Lovely, isn't it? The flair and butterflies, as well as the labels are PLS too. I don't work for them, just like them.
Have a great Wednesday!
Chark