Woo hoo! I had no idea it was Blueberry Month, but now that I know, I feel we should celebrate. Maybe I'll make some blueberry muffins...or better yet, this gorgeous-looking cake from Sally's Baking Addiction.
Or I'll just head to IHOP for blueberry pancakes!
I don't have any blueberry-themed crafts, so I'll just share this page of everyday silliness that my kids and husband dreamed up. He knows how to make balloon animals (I'm not sure why that's a skill of his, but it comes in handy now and then) and got some balloons and then the kids posed for me. I think the funniest pic is the one of my son wearing his Minion shirt with a Minion balloon...which is just a balloon with a face. I could've made that one!
It's nice to have pages for the little things too, so we remember them. The paper I used is My Mind's Eye On the Sunny Side collection. Unfortunately, it's a year or two old, so I don't know if it's available. Fortunately, I'm sure they have something similar this year.
Here's the Book Cover of the Week...it's a YA book about a boy who may not be a dream come true. Haven't read it yet, but love the cover. Doesn't it look dreamy? Ok, sorry, but I do like all the tree tendrils in the lettering and the color is fab.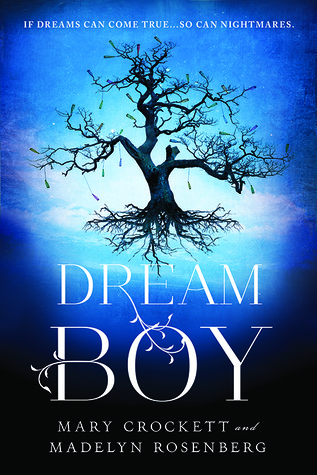 Hope you're celebrating the everyday fun and that you have a fun Blueberry Month!