The point of Thanksgiving to me is just to be thankful. I know a lot of people spend time with their families with traditional foods and activities and that seems like a brilliant idea. In that spirit, I'd like to say I'm grateful for everyone in my life, family, friends, fellow crafters and people who do their jobs to make my community a beautiful place to live.
I'm also grateful for craft supplies and a way to channel my creativity. Here's a little hello card I made with acetate and alcohol inks. It says hello, but really it should say thanks today. I used a foil paper (DCWV) and alcohol inks for the hello die cut.
The background is the acetate sheet, alcohol inks and a Hero Arts arrow stencil.
And if you want to support small business, here's an adorable $5 digi stamp from this etsy shop. Go to printmagic and check out more!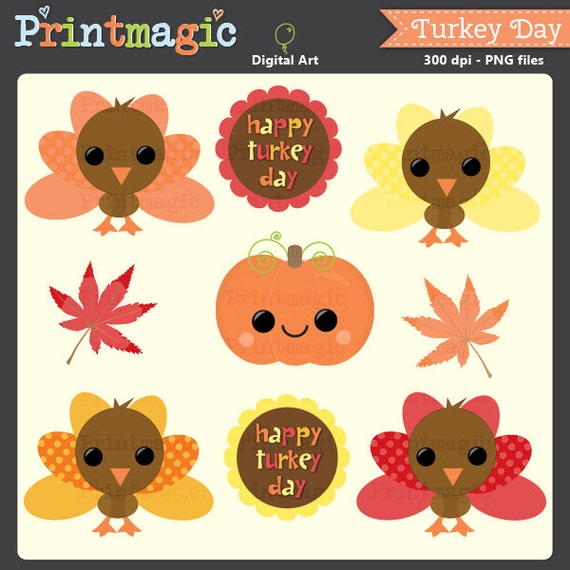 Hope you have a gratifying Turkey Day!
Chark