Today over at the a2z Scrapbooking Blog, I have a project for Valentine's Day posted. I made a set of cork coasters with a fun stamp and embossing. I made a matching card too and I think it'd make a fab masculine gift.
Hope you'll pop over and take a look! If you're interested in getting some of these (or other crafty) goodies, you can use the code CHARK15 to get 15% off your order of $25 or more. Oh, and enter the February contest if you want to try for the $25 gift card. The theme is embossing and Hero Arts.
Check out the sale items too. This Bubble Talk Stamp from my coasters is just $6 for a full card-size cling stamp!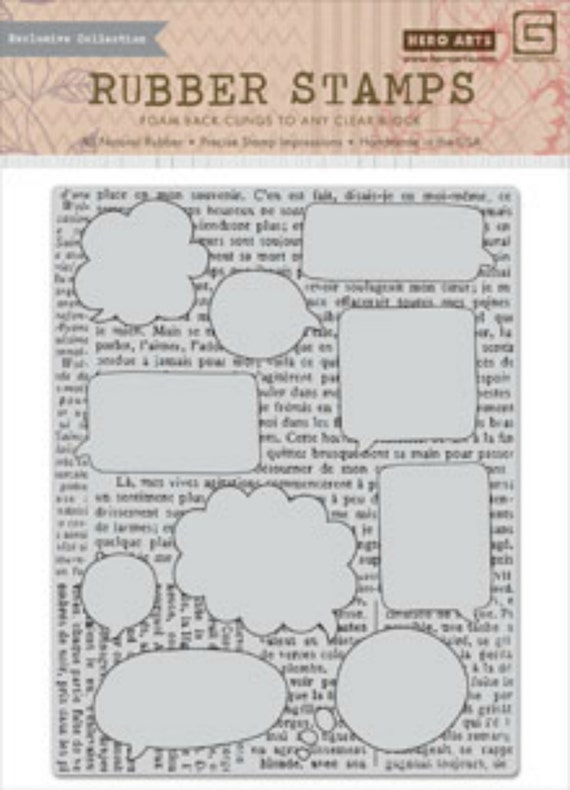 Here's a sneak peek of the project.
And, if you're looking for more chances to win stuff, Paper Smooches is having an anniversary, so hop over here and enter! See my last post for my latest PS project—couldn't love their stamps more! Happy Anniversary, Paper Smooches and Kim!
Happy Monday!
Chark