Yes, I know it's May, which means Mother's Day is coming, but that didn't stop me from making a Father's Day Card. I made it for a magazine call and it didn't make it in, but I still like the idea, so here it is!
This is a digi sentiment that they offered but is no longer available, but I typed the inside myself on the computer and guessed at the color. If you had a deer stamp of some sort you could recreate this. The thumbprints are each kid with their name and added anters, eyes and noses. The hearts are the adorable enamel stickers from Doodlebug Designs.
You could even do this as a Mother's Day Card...I might switch up the color scheme, but I don't see why deer can't be a mom thing too!
These digi deer (buck and doe) images appear to be free from imgkid.com. Or you could use Tim Holtz's deer die below and snip the antlers for a Mom card.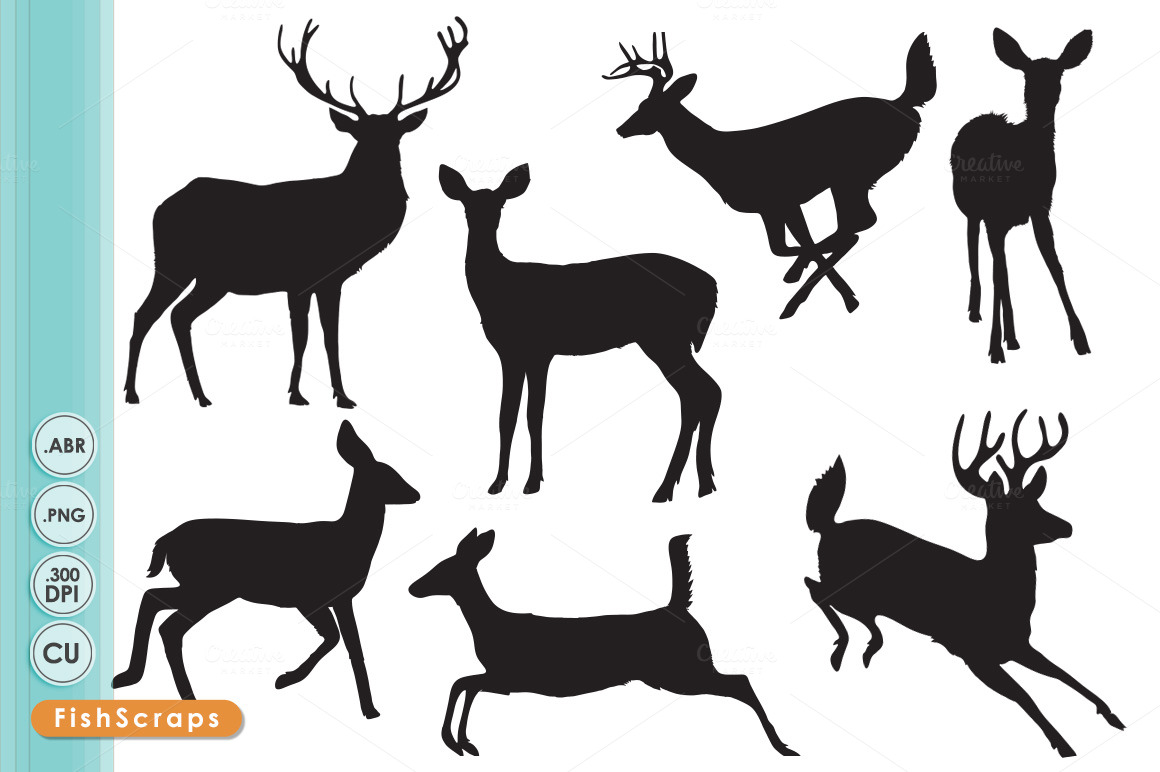 At any rate, I probably ought to focus on Mother's Day card next! Only 9 days away!!