I can't seem to stop making coffee cards for the
CL Blog Hop
. What is that all about? And I'm a tea drinker! But I do send a lot of Starbucks gift cards to the college students in my life, so I will use these. Still, my son said today, "you don't drink coffee," when he saw my new card. Yeah, I know, son.
I think this guy is super cute. He's from the Valentine Doodlebug collection this year and he looks like he's had a little caffeine, so I drew him a little cup and used the Hero Arts digi
Caffeine Fix
coffee beans to make a background and then a big bean that I printed "Bean Me" on.
I added some thin gold stickers for a border and adhered my layers. He's definitely ready to give someone a coffee gift card!
Don't forget to comment on this post or any post on my blog this week (or you can comment on my coffee cards on
my flickr account
if you hate blogger's captcha problems) to be entered in my giveaway of 5 free digi stamps from
2 Cute Ink
. Here's a couple of images you could choose from if you're the winner!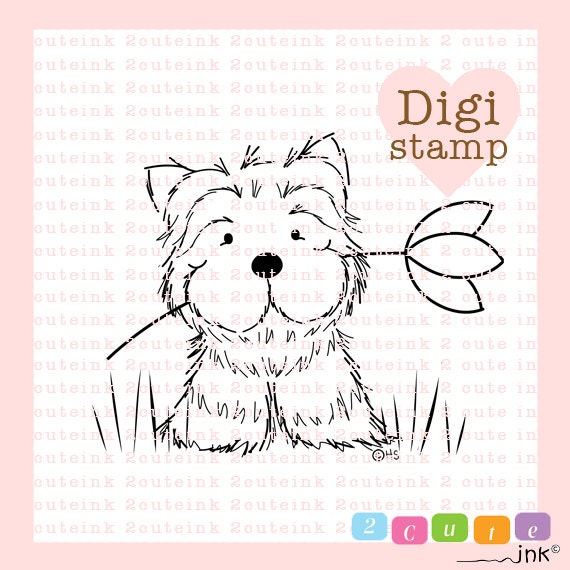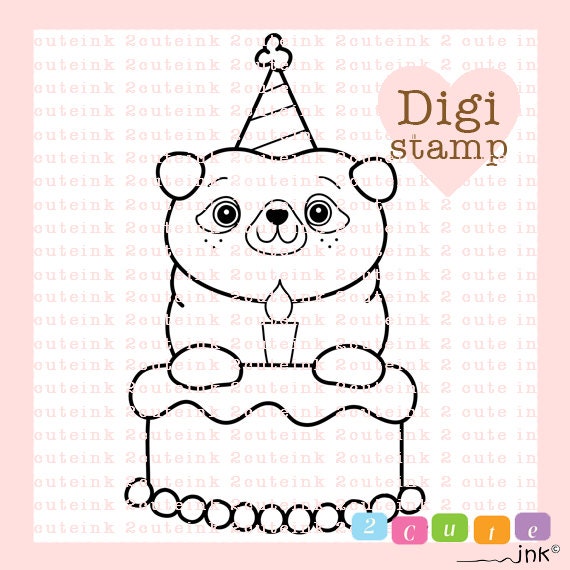 Happy Wednesday!
Chark