Just wanted to share two cards I received recently from two talented ladies. The first is from my sister-in-law, Donna, who is pretty new to cardmaking, though she has always been crafty. It's my birthday card with some money in the pocket. I wonder what I should get? I'm thinking I should head to Jo Ann's and see what needs to come home with me! Love how cute this is!
The second card is a thank you from Karen, who's a frequent commenter here on the blog, which I totally appreciate! She won a little blog candy and sent this beautiful card. Love, love the gold ink on the background and the front panel. And the bird looks so cool on the die cut. Thanks for the thank you, Karen!
And here are the the bird stamps I won from Karen awhile back...which I didn't send a thank you for...but am so glad I won. Aren't they the cutest? I watercolored them with Distress Inks. Now I have to decide what to do with them. I've also used them on envelopes to dress them up.
Also, if you're looking for some fun new stamps, the Hero Arts summer catalog release is now in at
a2z Scrapbooking
, so hop over and check it out. Here are a couple of fun ones to tempt you. And don't forget, if you use CHARK15 as your coupon code, you'll get 15% off your total purchase of $25 or more before shipping. New stamps and inks at a discount--my favorite combination!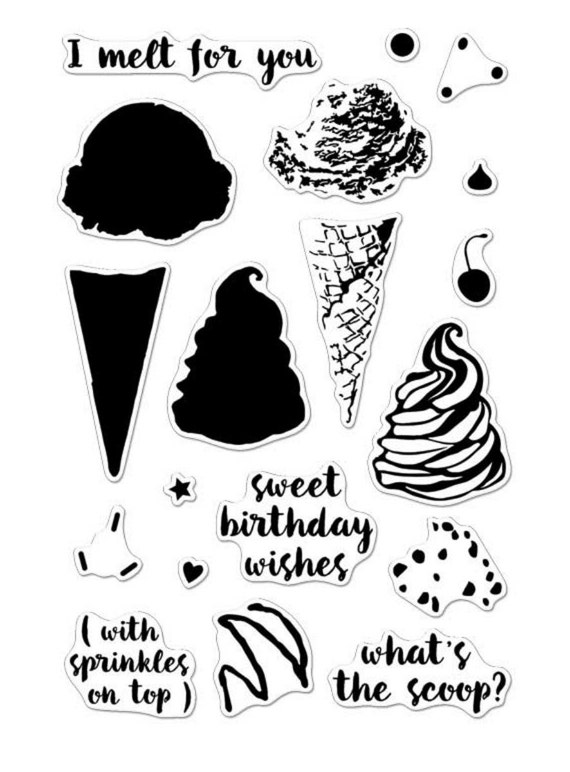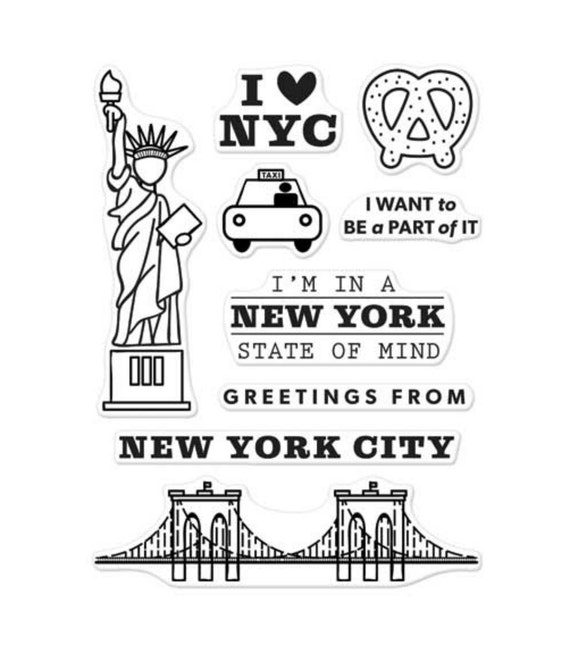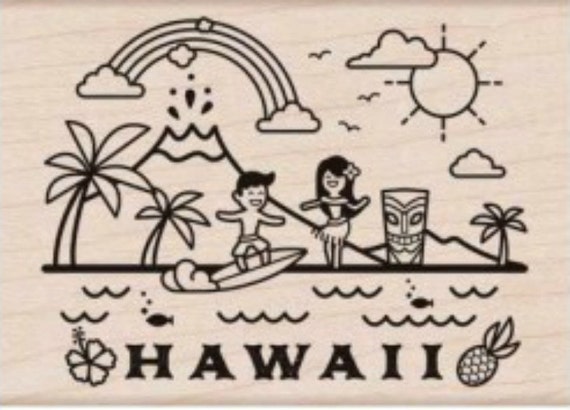 Happy Wednesday!
Chark