You may know I keep trying shaker cards...love them in theory, but never in practice. Guess what? I finally made a shaker card/tag that didn't take me all day and actually works and that didn't cause me to tear out my hair!
I used a package lid from some nail art bottles (that I'll use as glitter for cards). Now, I know exactly how to make this a technique I love—use raised plastic packaging.
The lid had a lip on the edge, so I just placed it on top of the cardstock and used glitter tape to seal it. So, so easy! No need to sandwich things together and use foam to elevate, since it was already elevated.
Here's a close-up and you can see the tape sealing the edge of the plastic lid. I found the nail art bottles at the Dollar Tree, so I'll be purchasing more just for the packaging. The glitter bits are just extras!
I added tons of sequins and stamped stars and hearts from this stamp set.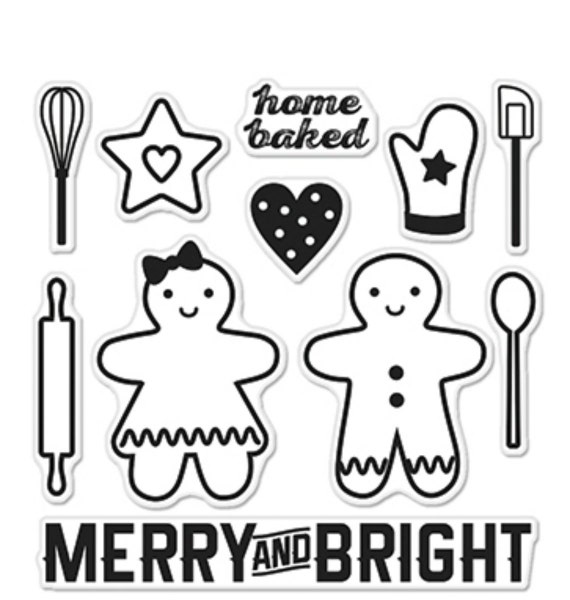 I stamped "Mary" on the background cardstock and added the number 8 that I trimmed out as part of the shaker bits. This would be great for, say, Mary's 8th Birthday or her infinity birthday, since the eight on its side is the symbol for infinity...which I noticed after shaking :) I used this alpha set, but any would work.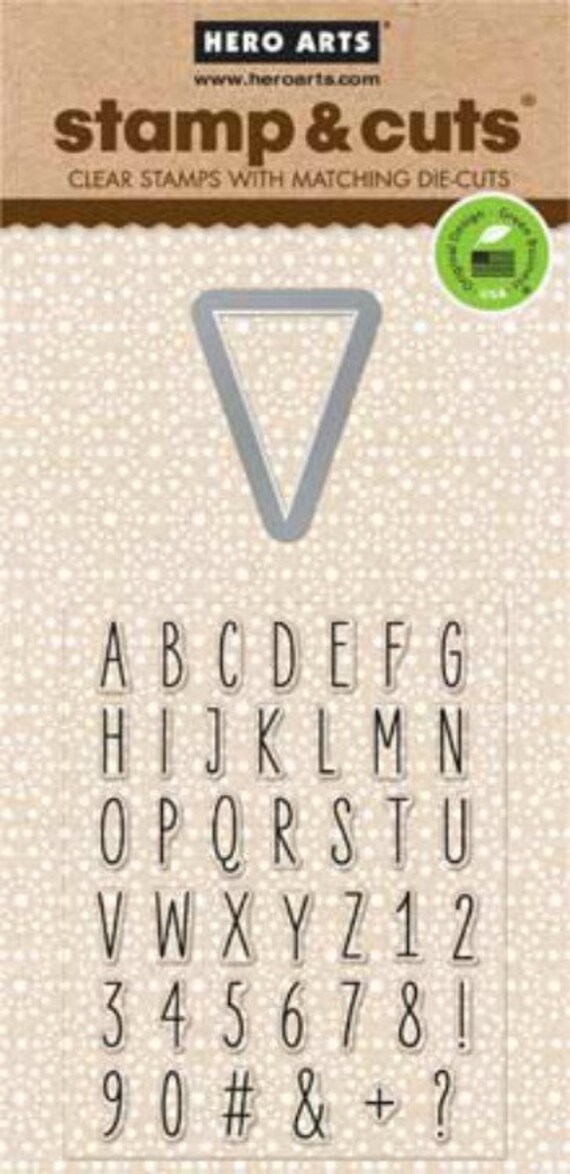 The glitter tape is Darice and I have it in blue, silver and gold because it's awesome and no glitter comes off at all! My fave kind of glitter (see blog name)!
I'm entering this over at A Blog Named Hero, where the theme is Happy. Nothing says Happy Birthday like sequins and shakers imo! They're partnering with Pretty Pink Posh and if you haven't seen their site, run there now, it's fab!
I'm also entering this over at Simon Says Stamp Monday Challenge, where the theme is Use a Technique You Love. I've always loved shaker cards, but never the technique until now—I just had to find the right product that made it easy for me to do. Get ready, family, for an influx of shaker cards!
Happy Monday!
Chark
p.s. don't forget to get all your Hero Arts goodies at a2z Scrapbooking Supplies and use my super secret code CHARK15 to get 15% off your cart total of $25 or more. And you can request pretty much any Hero Arts product and they'll get it to you at no additional cost! Love it!