The temperature is a little cooler today, making it feel a little more like fall. So I'm sharing a fall birthday card I made over the weekend. It features the Fall Felt Leaves from Hero Arts that I got at a2z Scrapbooking Supplies. They're just $1.50 for twelve leaves and are the perfect size for cards and layouts.
I used glue dots to attach my leaves. The flourish background uses the Leafy Vines stamp. I love this stamp—it's so versatile and looks great as a focal point or background. And the size is just right for cardmaking. If you think it's just right for you, you can get it at a2z here.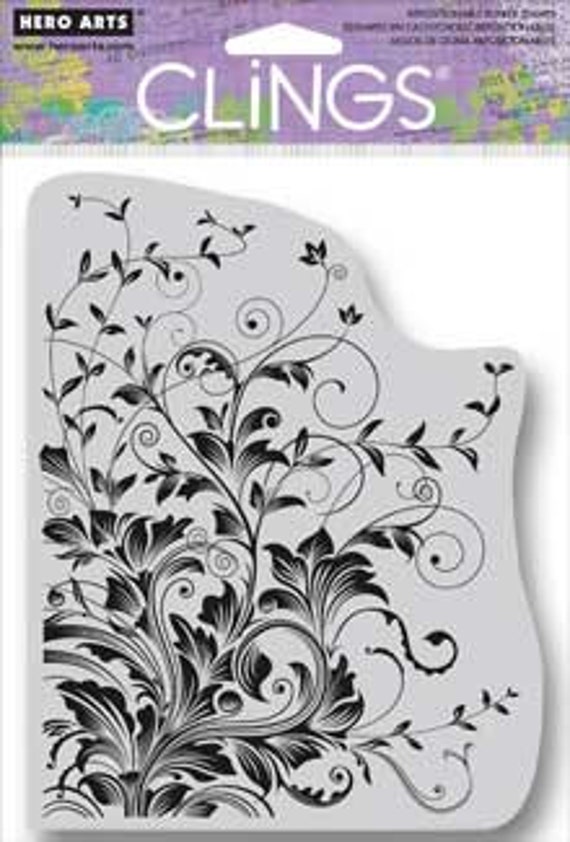 I also used Hero Arts ink and it may surprise you to learn I used the Neon Red. This is just how it looks on my text paper, I didn't tone it down or anything. Planning to experiment some more with the neon inks today. And guess what? You can get the ink at, yep, a2z!
If you spend $25 or more, you can use my 15% off code—CHARK15—to reward your good taste :) Because we crafters have to stick together and enable each other!
Happy Wednesday!
Chark